Private Training With Toronto's Top Boxing Coaches
We offer private or semi-private session with some of our top-rated coaches to achieve all your set goals. Wether your looking to improve your boxing technique, gain strength or specific objectives are professional coaches are well experienced and ready to get your results. 
100% Committed To Ensure You Reach Your Goals
Our team of coaches is committed to giving you 100% at every session. They are passionate about sharing their experiences and knowledge, to help you achieve your boxing & fitness goals. Book a free consultation today and get started!
Get A Custom Program By Certified Boxing Coaches
Our coaches are all certified under regulated provincial organizations and experienced boxing athletes. They will work closely with you to better understand your goals and set a plan that will best suit your current lifestyle and guarantee results.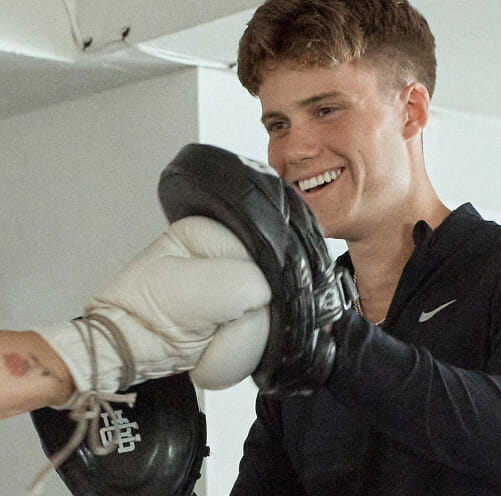 Step 1: Free Intro Assessment
During this intro session you will have a private conversation and training assessment with one of our boxing trainers so they can get to know you better and your objectives.
After your trainer understands your strengths, weaknesses and goals. They will create a personalized plan that fits perfectly into your lifestyle and guarantees results.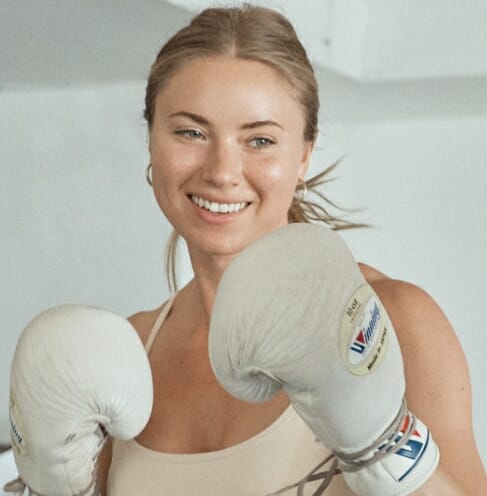 Once training has started, your trainer will work to keep you motivated and make adjustments to your plan as needed. They'll also be there to answer questions and provide support.
Meet a Trainer who will welcome you to the club, give you a tour of the facility, and offer you a 30-minute complimentary private session
Prices Tailored To Your
Goals And Budget
We want you to feel confident that you're getting the best value for your time and money. Therefore we have two different pricing categories which are based on the duration of each session.
If you're looking for a quick sweat or pad-work session, then our 30-minute sessions are probably right for you. If you want to go deeper into a physical performance or technique, then our 60-minute sessions are more likely to be what you're looking for.

Per Additional Guest - $20
Certified Professional
Boxing Coaches
Our coaches have given their entire lives to the sport. Their passion, dedication, and ongoing development are what distinguishes them as the best in the city. They are all certified by regulated provincial organisations, constantly honing their craft, and are completely dedicated to their clients.
Pro Boxing • Technical Coach

Retired pro boxer, coach Anas shares ring knowledge & experience with enthusiasm to all who are willing to learn.
Fitness Boxing • Athletic Conditioning

Having multiple muay thai fights Coach Eunice turned to boxing to refine her art and now empowers people through it.
Fitness Boxing • Athletic Conditioning

Amateur Boxer competed under UBC fight team. Now shares his gift offering lively & motivating boxing training sessions.
Have a Question? Let's Chat!
We want to get your started off the right way so if you have any questions or need any support we're here to help you. Either book a free orientation or send us an email with how we can be of best assistance and we will get back to you within the next 24hrs. 
Check Out Our
Latest Google Reviews
3 Private Sessions For $150
This is the best place to start for those interested in private training or classes. Meet a Trainer who will welcome you to the club, give you a tour of the facility, and offer you 3 great introductory private sessions.